Coming up with a weekly menu is always challenging for me. To be honest, I completely dread it. I feel like we eat the same things over and over, and I hate going grocery shopping because the rising costs just horrify me. But, I do have to say that since I've been
addicted to
browsing Pinterest, I have found dozens of recipes that are just calling out my name! If you want to see everything that I've pinned, then you can follow me
here
.
Here are some of meals I am planning on this week...
Cashew Chicken Lettuce Wraps found
here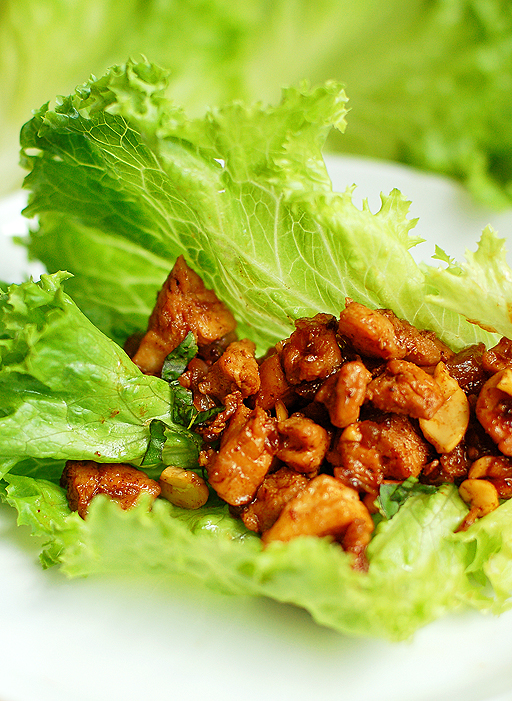 Creamy Ricotta Artichoke Lasagna found
here
and
Broccoli Cheddar Soup found
here
I have also found tons of lunch ideas, breakfast ideas, and snack ideas.
This week, I plan on making Jello Fruit Roll Ups found
here
.
Needless to say, Pinterest has made meal planning a little bit easier!
Whew!
If you want to see all of the food I've pinned, you can go
here
.
Happy Pinteresting!